COVID-19 Safety Precautions at The Toronto Centre For Medical Imaging
To ensure the safety of our patients and employees, we have initiated specific safety precautions at The Toronto Centre for Medical Imaging.
To help maintain the safety of our Clinic, we ask that all patients who meet the following criteria, rebook their appointment immediately:
Have tested positive for novel coronavirus (COVID-19)
OR
Have a cough or cold/flu-like symptoms
OR
Have traveled outside the country within the last 14 days
Appointments can be rescheduled by calling our Clinic at 416 368 8488.
At the Toronto Centre for Medical Imaging we will have a sign posted outside our clinic, reiterating the above conditions. We ask that all clinic visitors read the signage and adhere to the guidelines.
Traditionally, we would provide any patients who have a cough or cold/flu symptoms with a mask for their appointment. However, since COVID-19 is spreading so rapidly, we are now temporarily restricting access to our clinic staff and only imaging asymptomatic patients who meet our guidelines stated above. This helps keep a clean work environment for everyone inside our facility.
Please note, if you are not symptomatic, we will not give you a mask.
One standard that will not change is our dedication to patient care. We will continue to work with our patients, referring physicians, and fellow employees throughout this challenging time.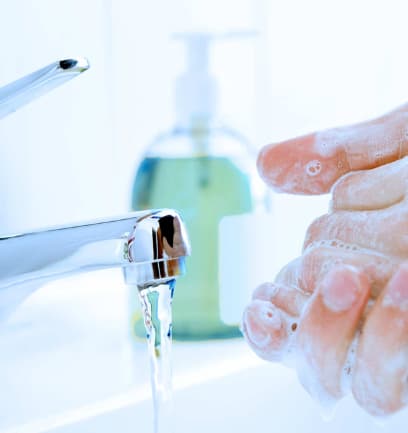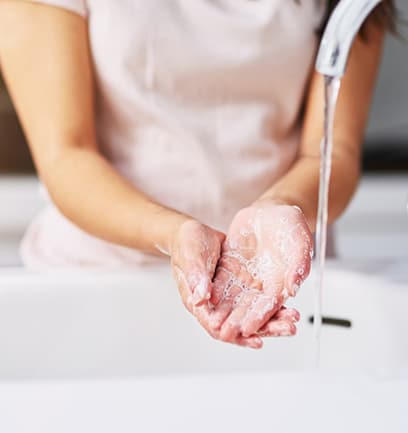 COVID-19 FAQs
Provided by Public health & the World Health Organization